Hi my friends,
I want to share my bi-xenon retrofit that I made approximately 1,5 years ago. I replaced my original Koito H7 halogen projectors with new generation Hella bi-xenon projectors(OEM part for BMW 5-series(F10), MB E-Class(W212) ).
Our headlight: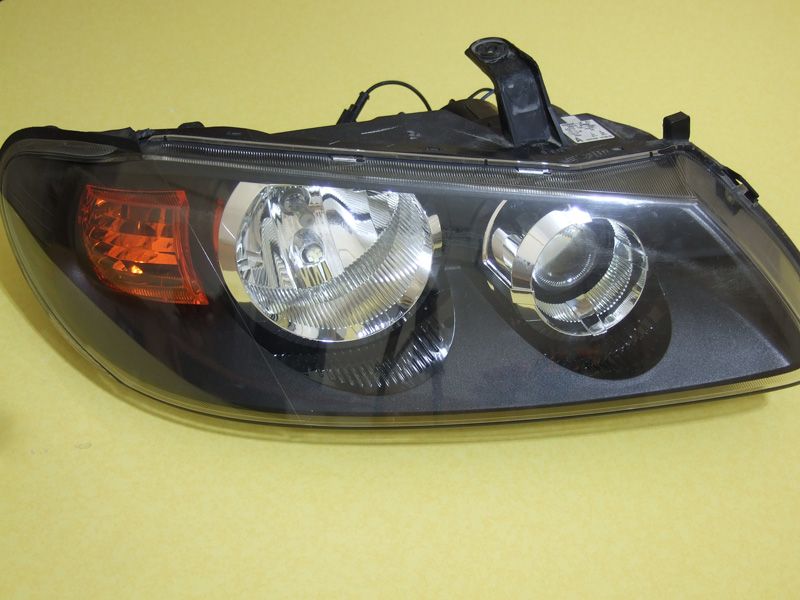 After melting silicone of headlight and dividing lens from headlight body(with heat gun):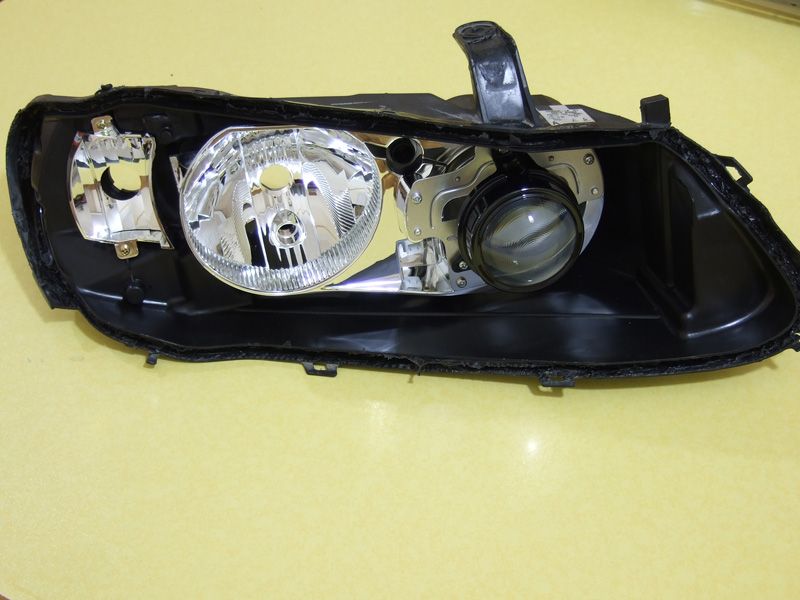 Koito H7 projector is on top, other one is Hella bi-xenon projector.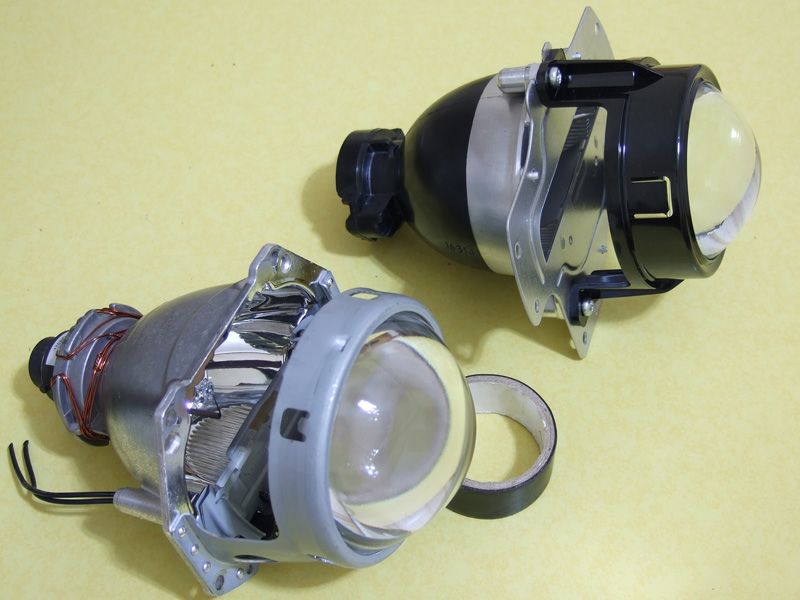 Hella bi-xenon projector: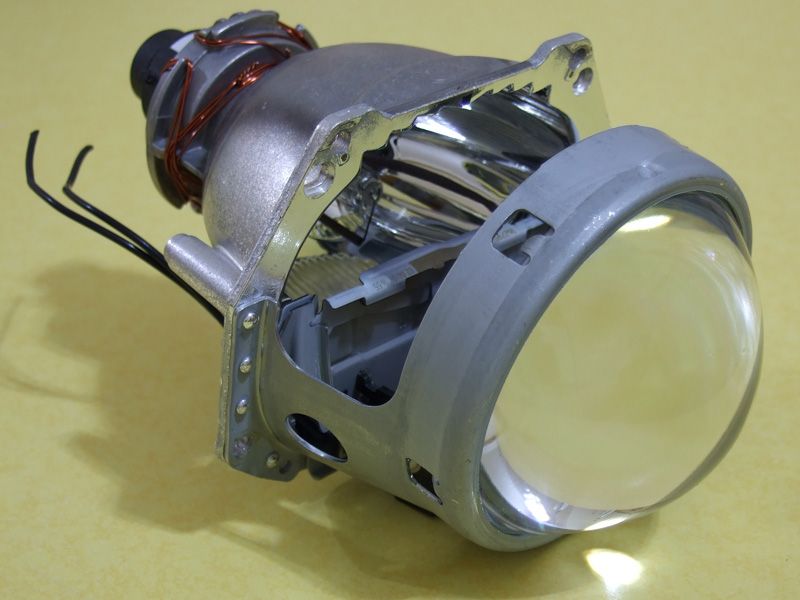 I will add other pictures as soon as possible.
Last edited: