Well thought i would start do this
Heres how she started: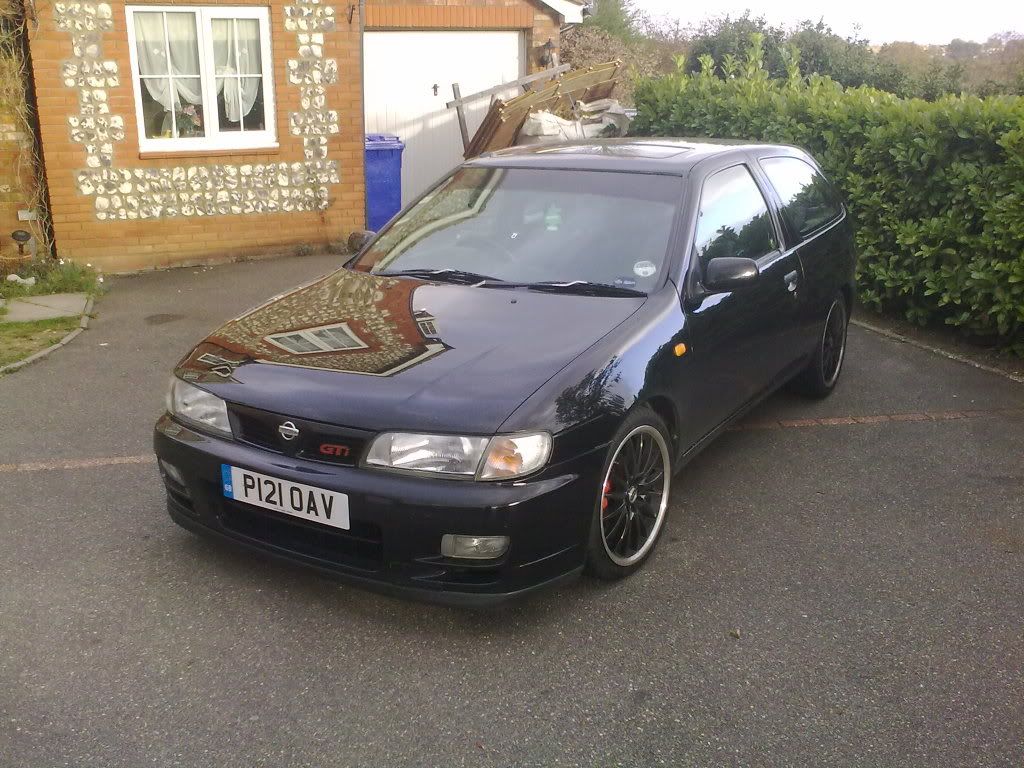 Other than the wheels thed car hasd never been moddified lol so i had to change this
First thing to chance was the rear lights ofcourse doen a swap with Mfthehef for my standards for his p2's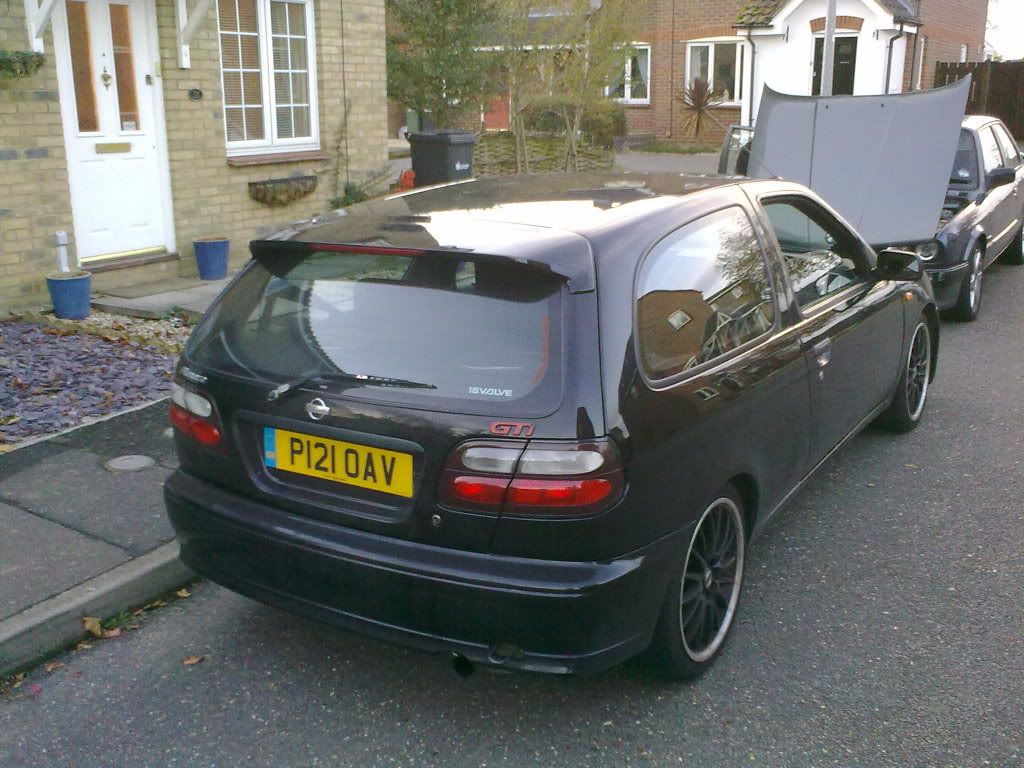 She was just starting to look great: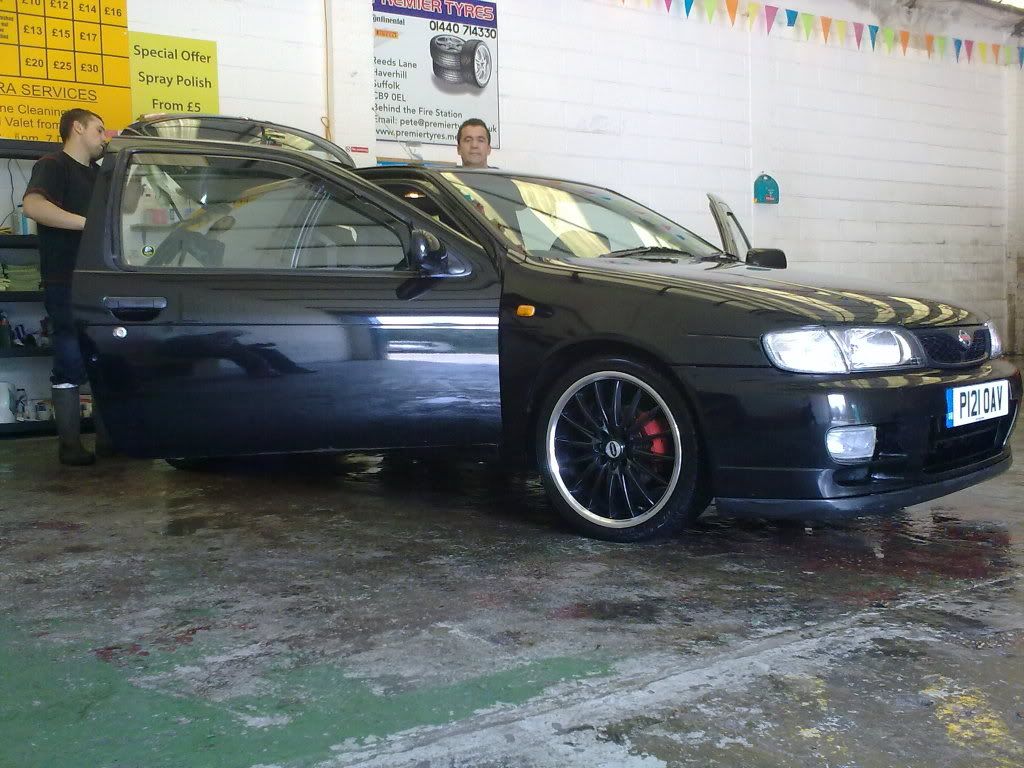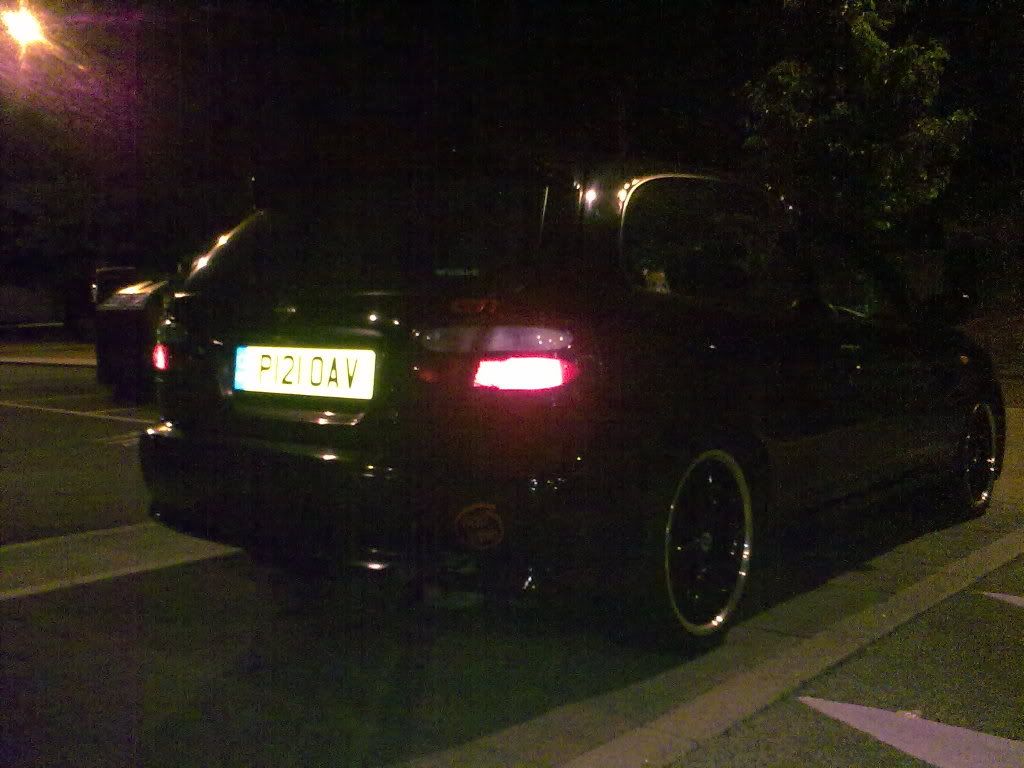 Then when things couldnt get muchy worse, some silly twat felt like she wanted to be blind on a roundabout on the day of my mums funeral
!
And then a week later another bloody woman was speeding around a tight corner and slammed the brakes on GOOD MOVE LOVE!!!
So, i rebuilt the datsun
Bumper,bonnet,grill and bumper support from Rick (RR developments) cheers guys .........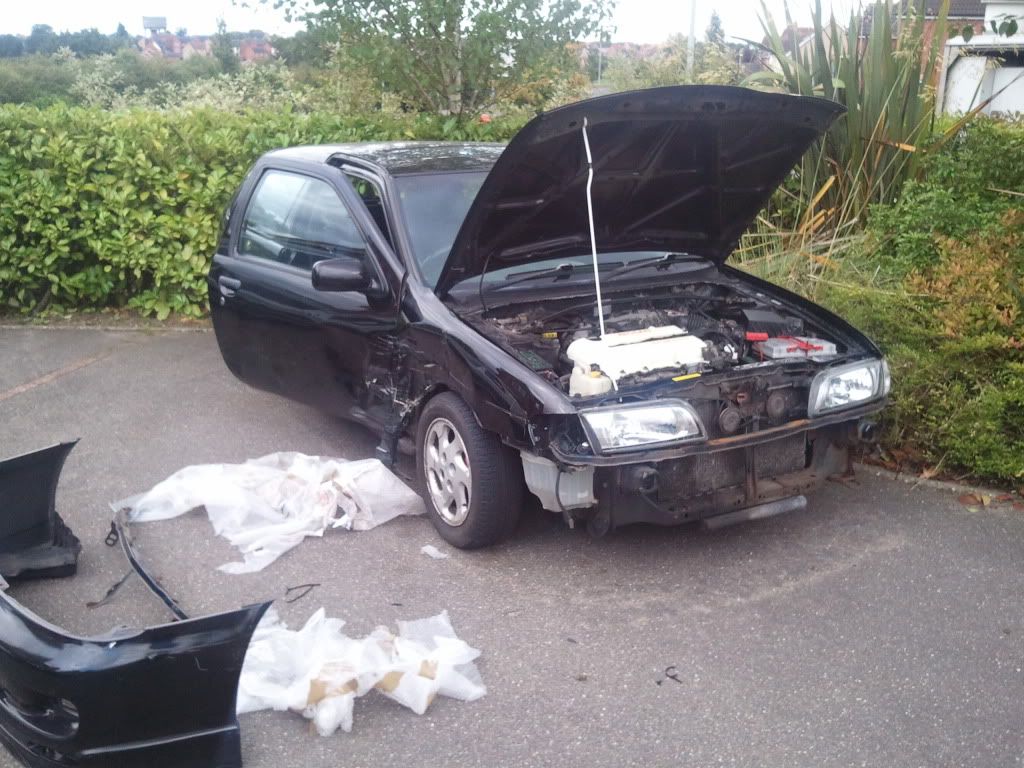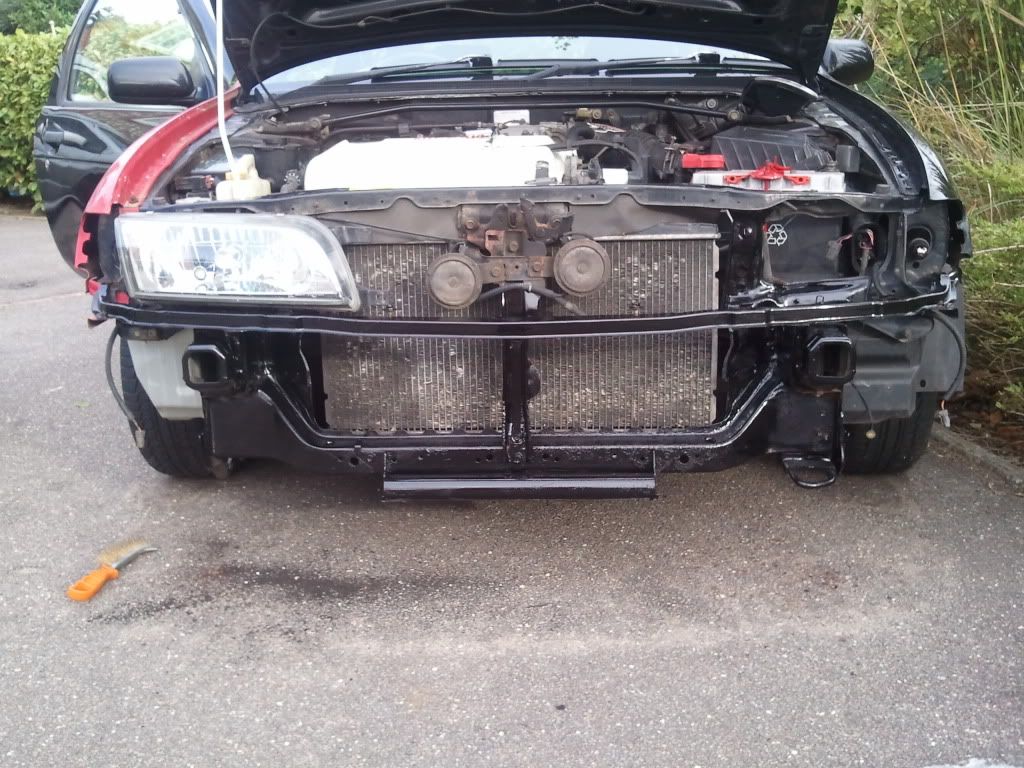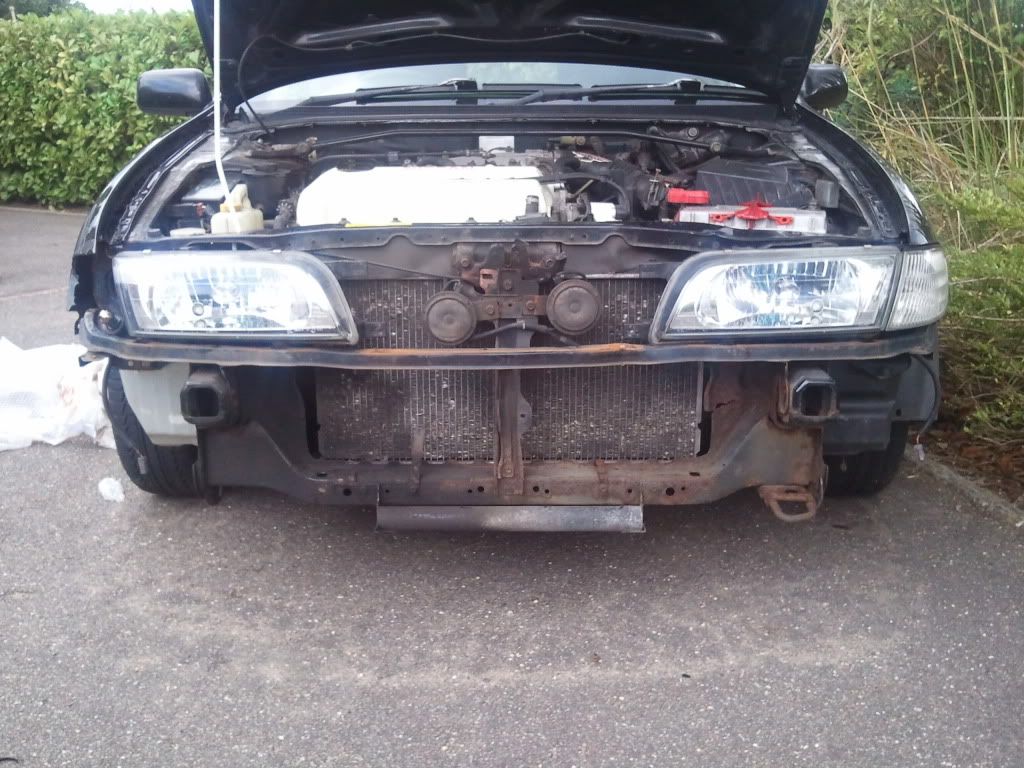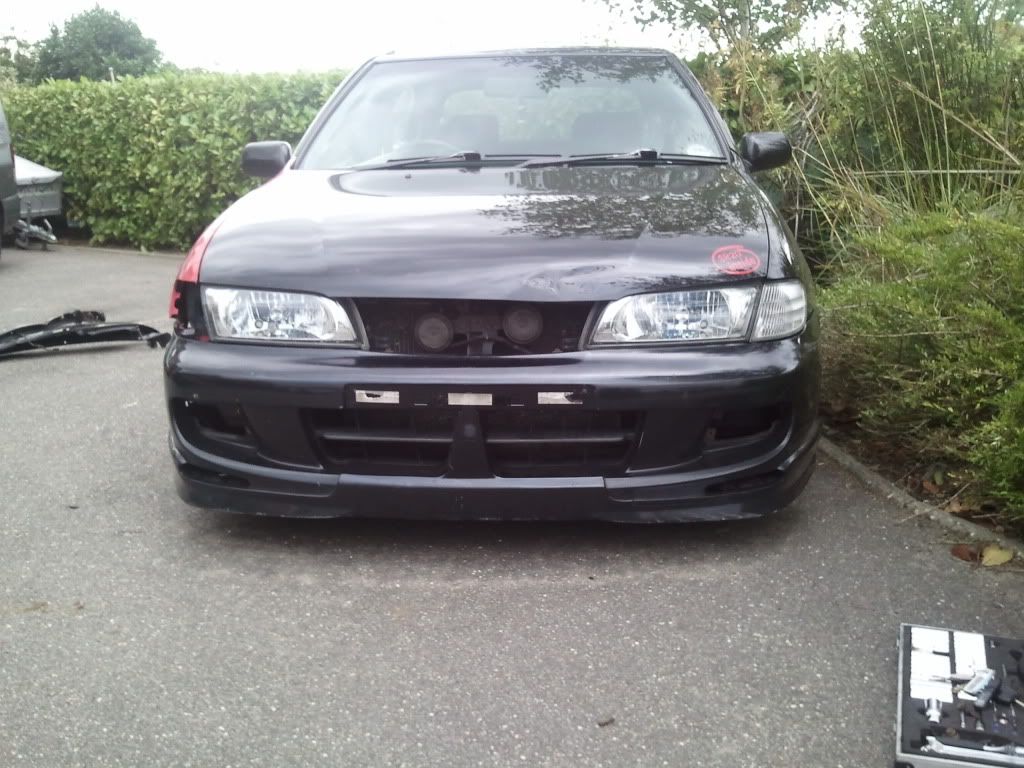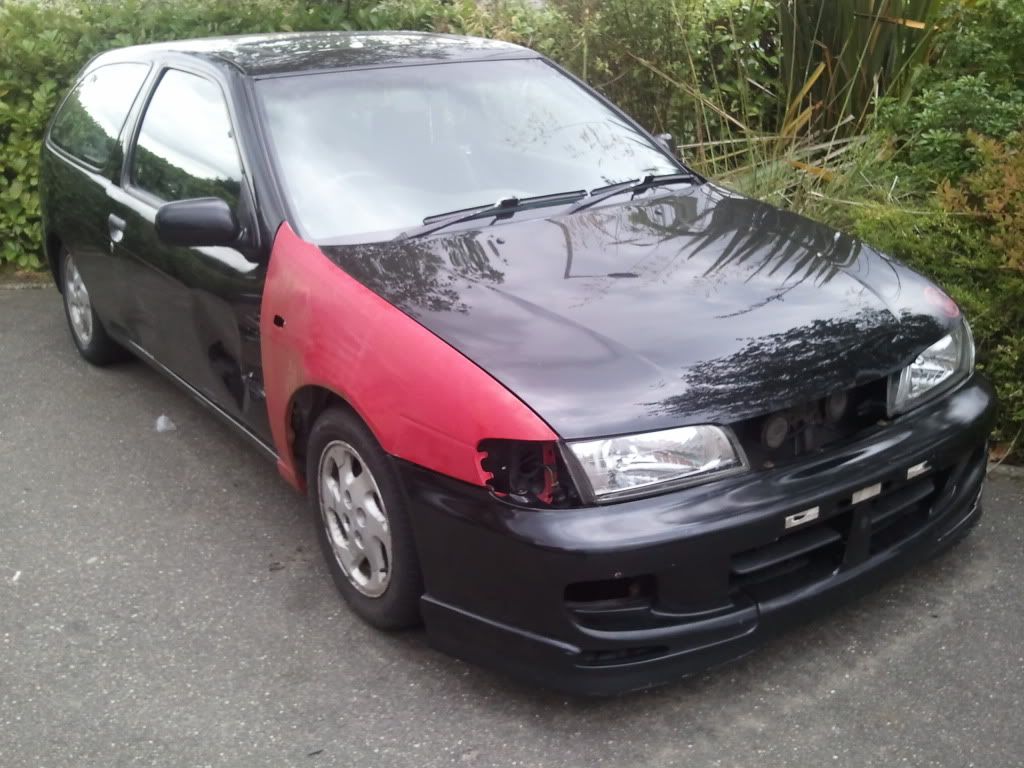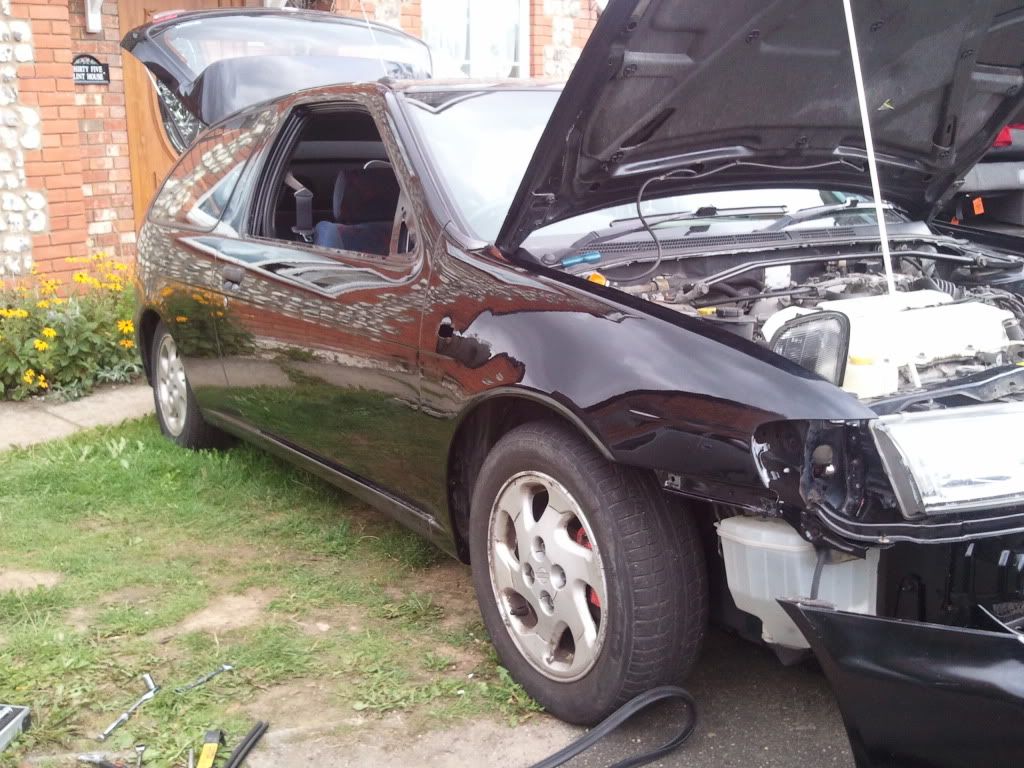 The slam pannel was slightly tilted back so sorted that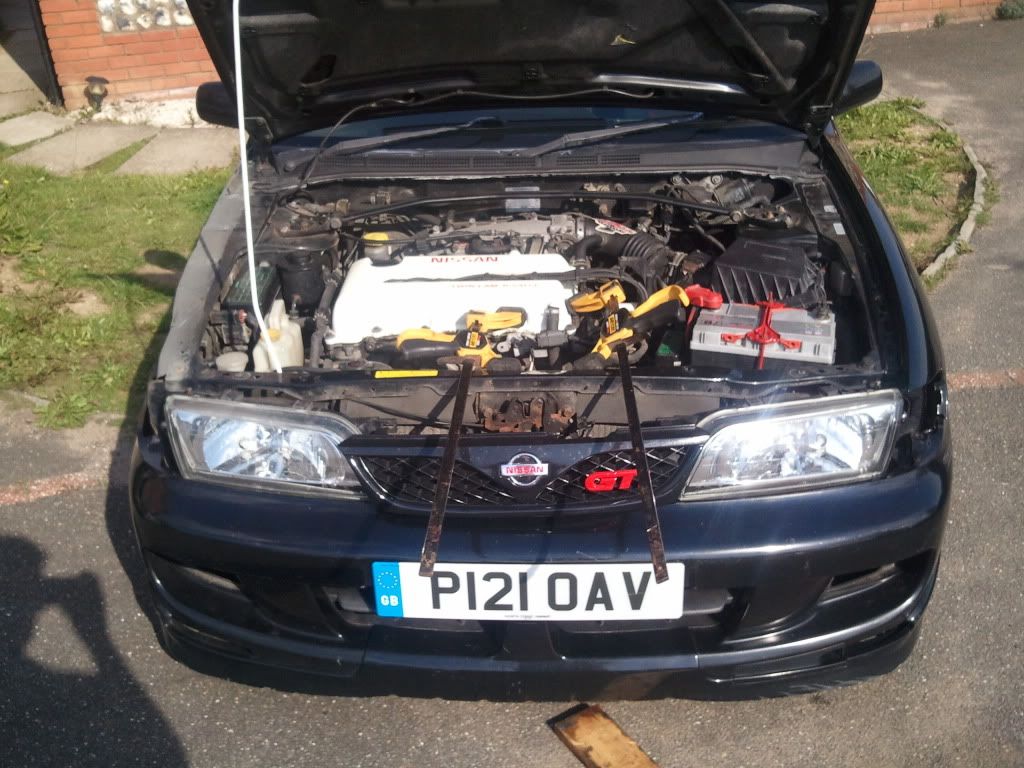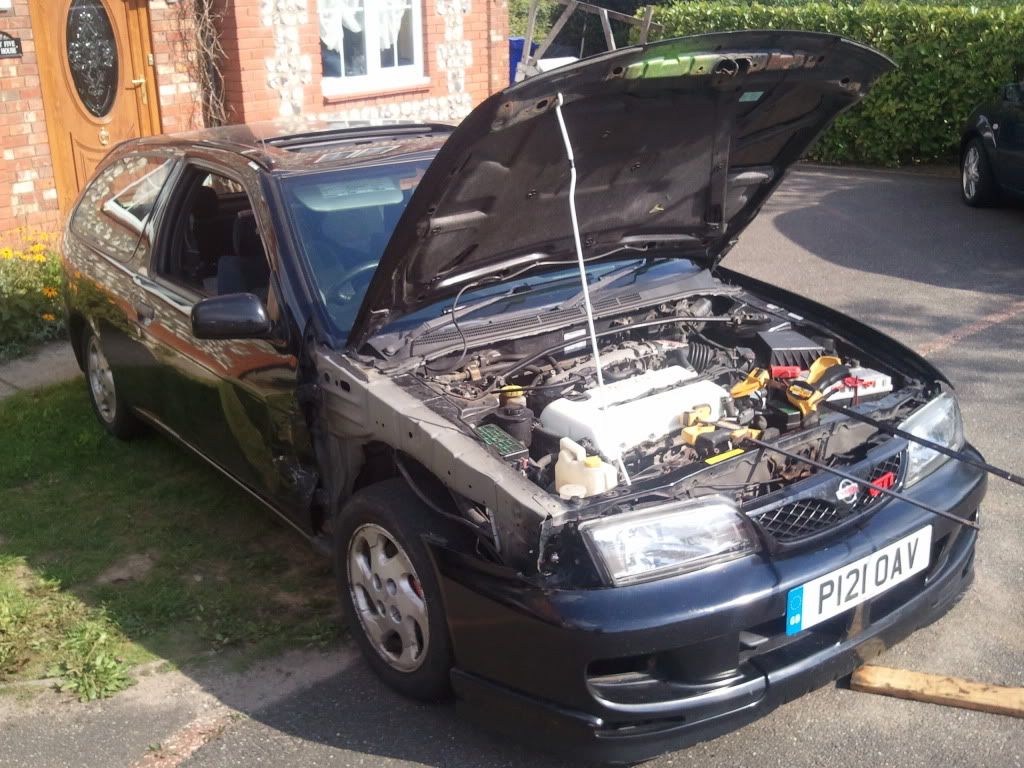 Had to pull out the dent in the door to get to the little bolt that holds the door elec's in place and this happened! And yes i went flying onto the floor just as the tasty neighbour decided to come out and she laughed at me
(FAIL!) lol
Got everything sorted and sprayed and got her back from the body shop