ive met a few of you before, and i havent been online in a while
this is because of university and selling the N16 to my mother, who loves it to bits
so i bought this.....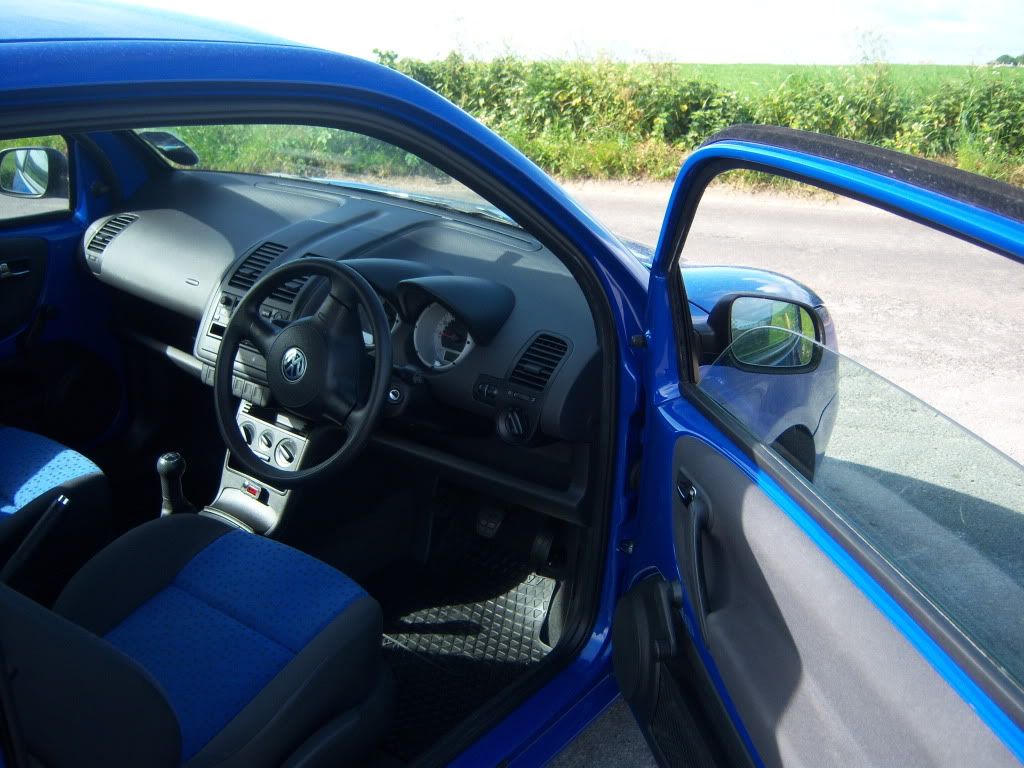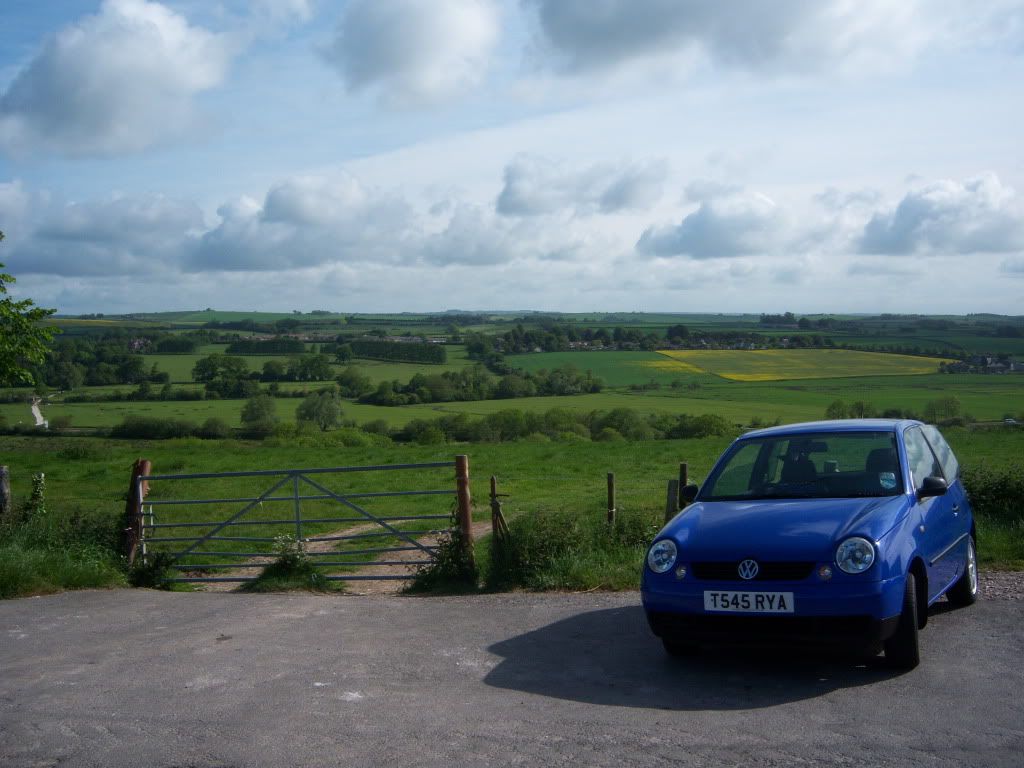 Its a 1.4 16v volkswagen lupo, one of the early ones (pre 00 with my favourite style clocks in)
nothing special about it really, its just a car.... no electrics or mod cons, just the car but i guess thats why its so fun to drive about in
heres how its looking currently (dirty)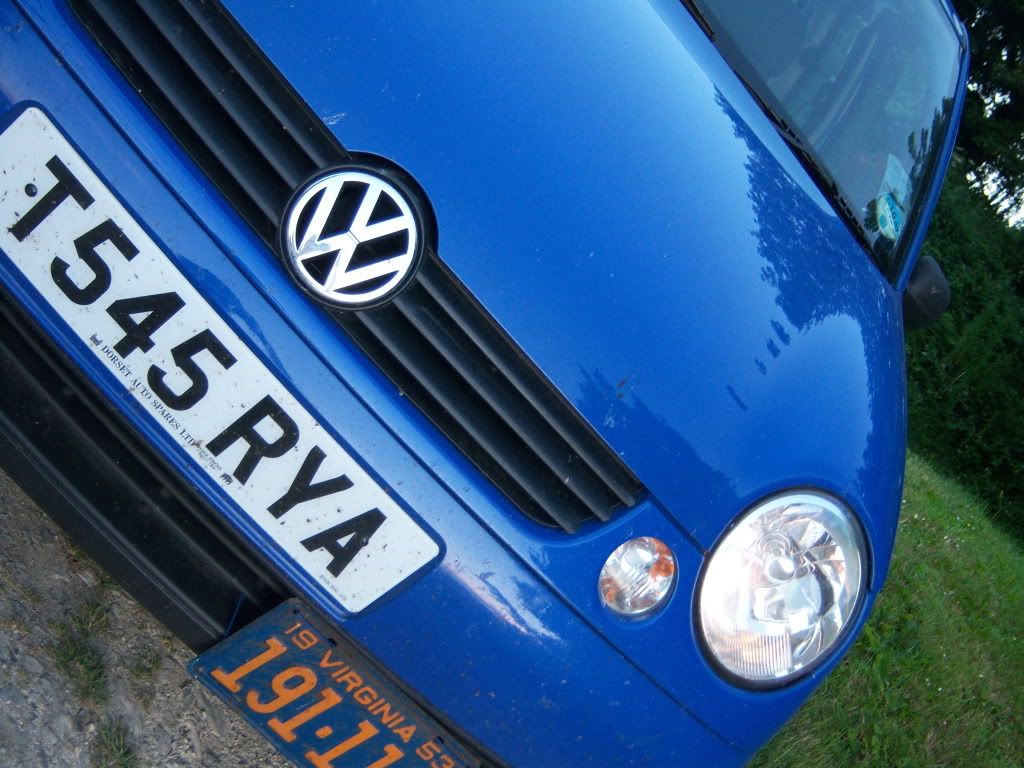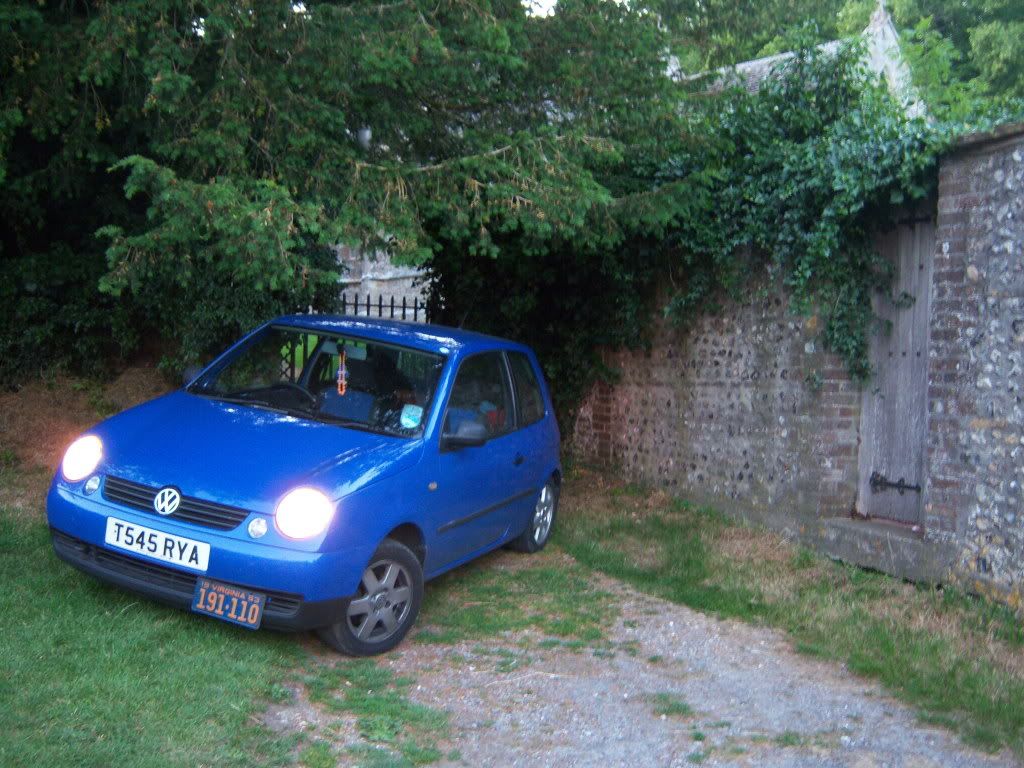 I actually couldnt be any happier with it, its such a wicked car to drive. I actually dont care if you dont like it, the main reason i'm starting a thread just so that anyone interested can keep up without having to join a load of vw forums.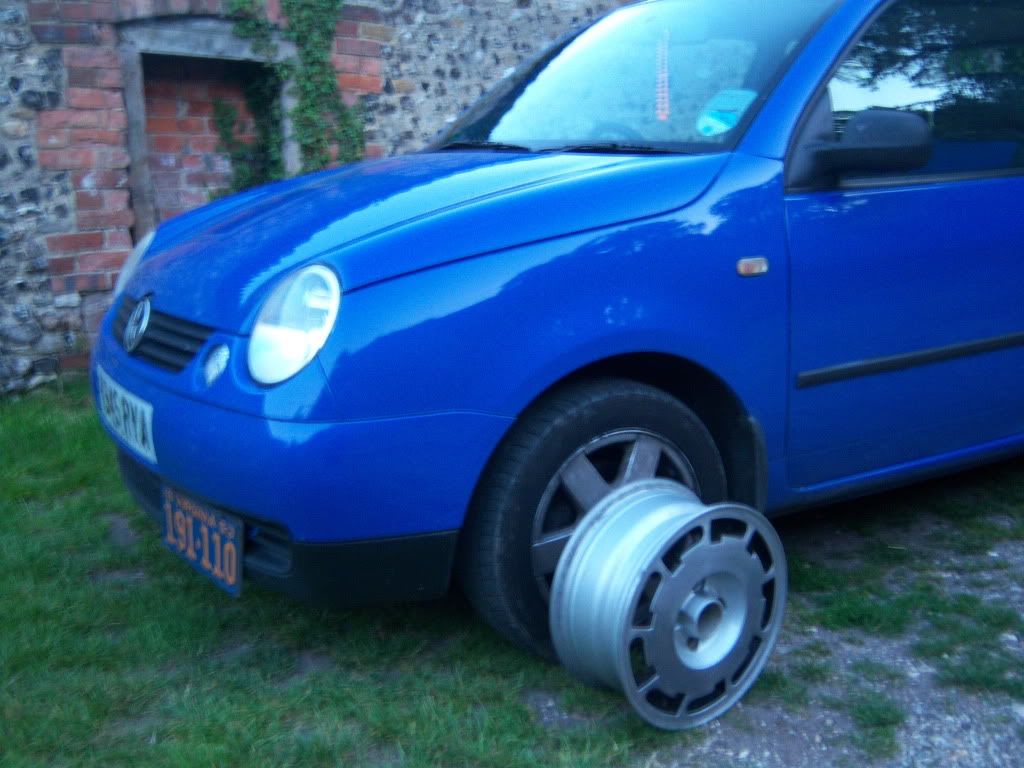 14x6 Pirelli P-Slot alloys, will be refurbing these in orange and the jazz blue metallic of the loop
Then the car will await some further colour coding and a serious drop
having to stop myself grinding down the original springs... must save for coilovers!