so as those of you who were at nunny know (we will call you the real AOC members) i picked up Rob's (fossilfuels) engine to be converted to a tubby engine.
My plans are to strip the block down to its elements and rebuild it as a GA18DE using the stock crank and rods and QG18 80mm pistons. then run 8psi of boost through it.
being a cast iron block i reckon it can take this, and there is a guy in europe who has already done it in a micra and he says its fine.
so day 1.
the clutch... which rob fused to the pressure plate!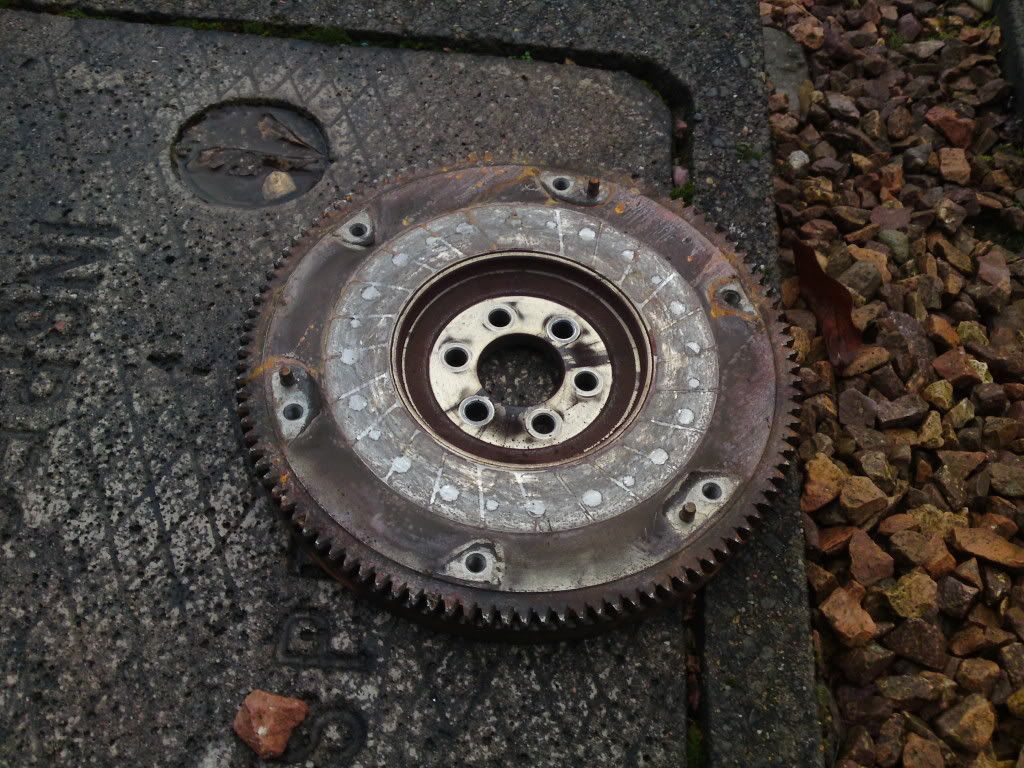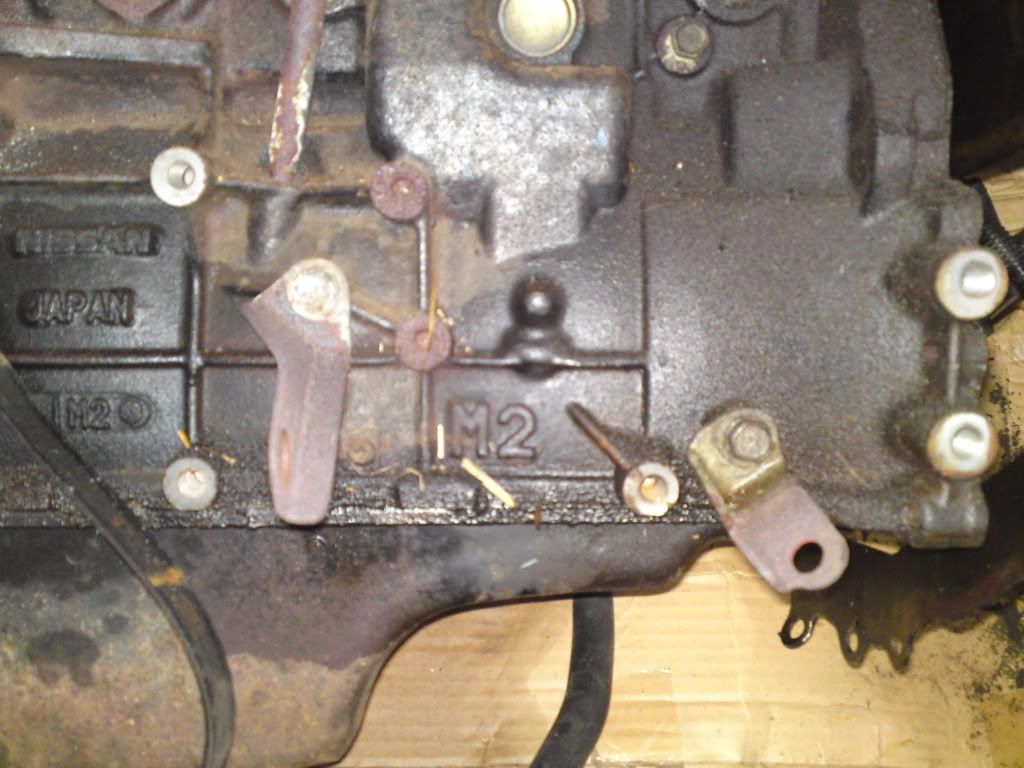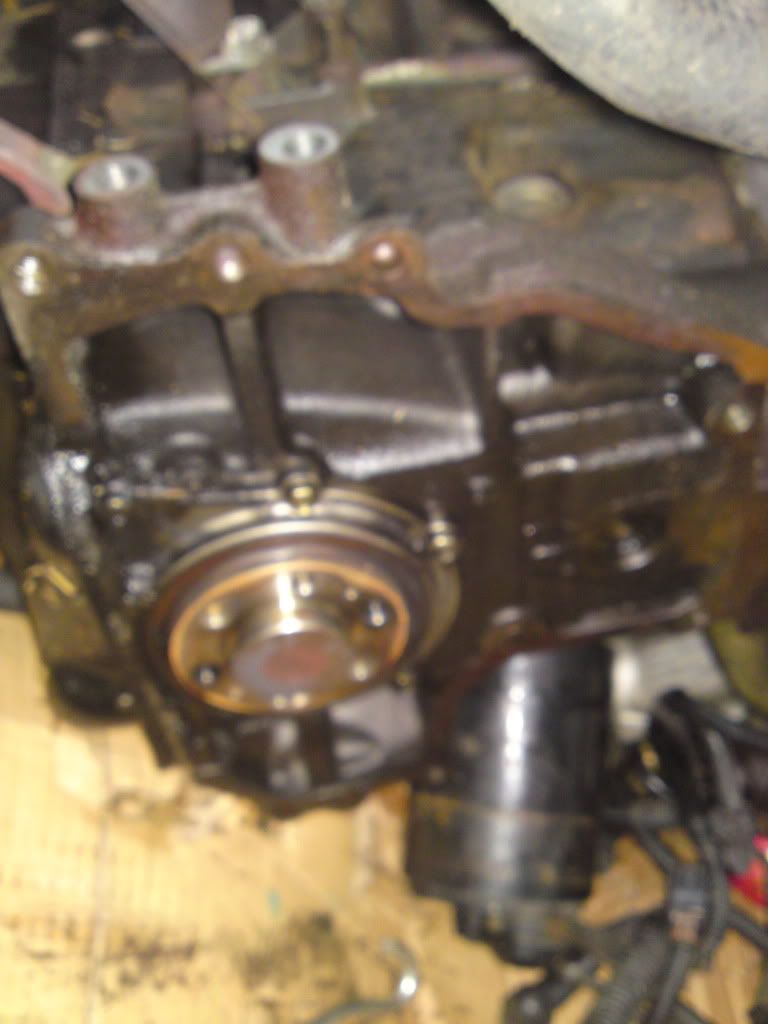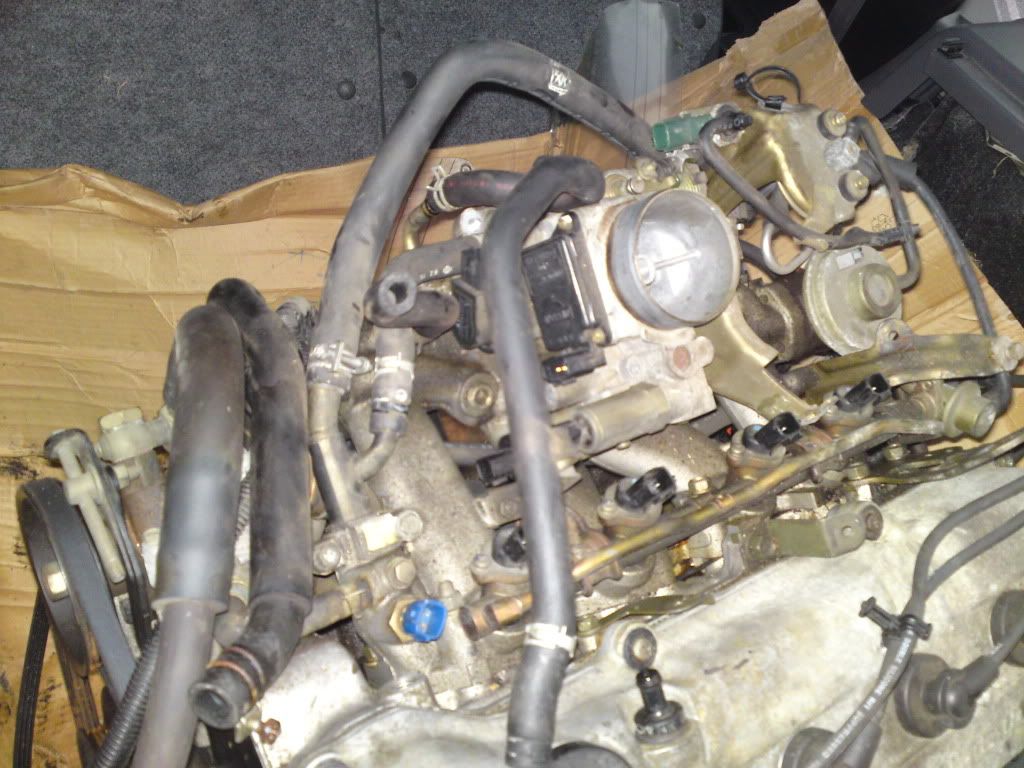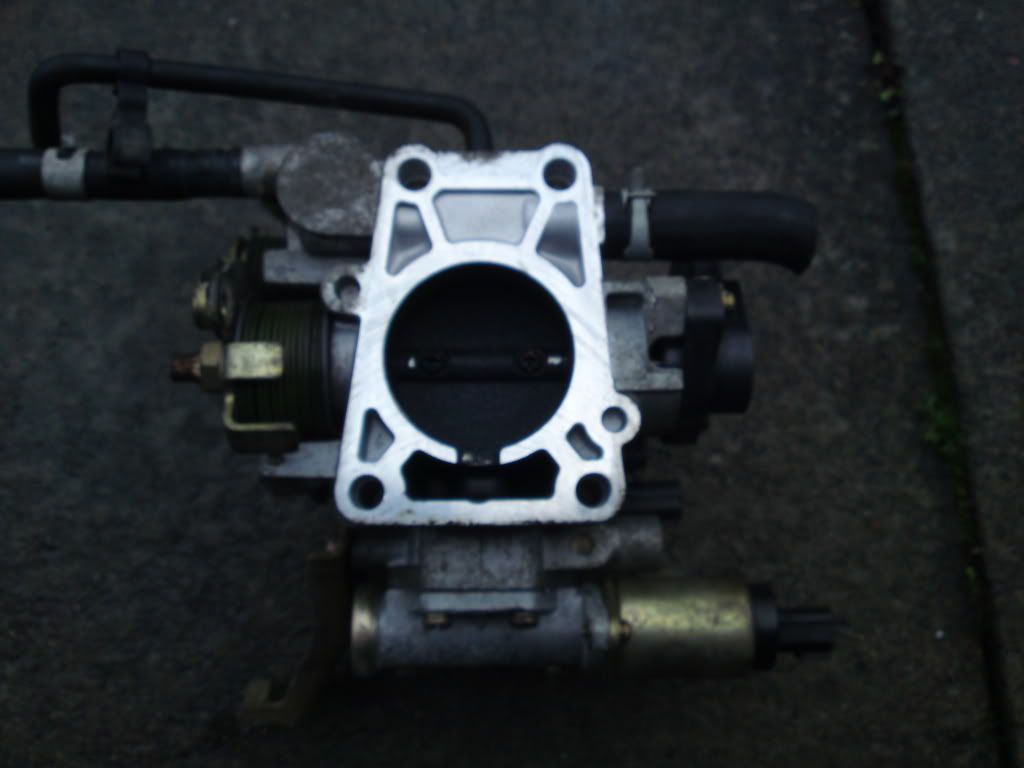 2" inlet on the throttle body!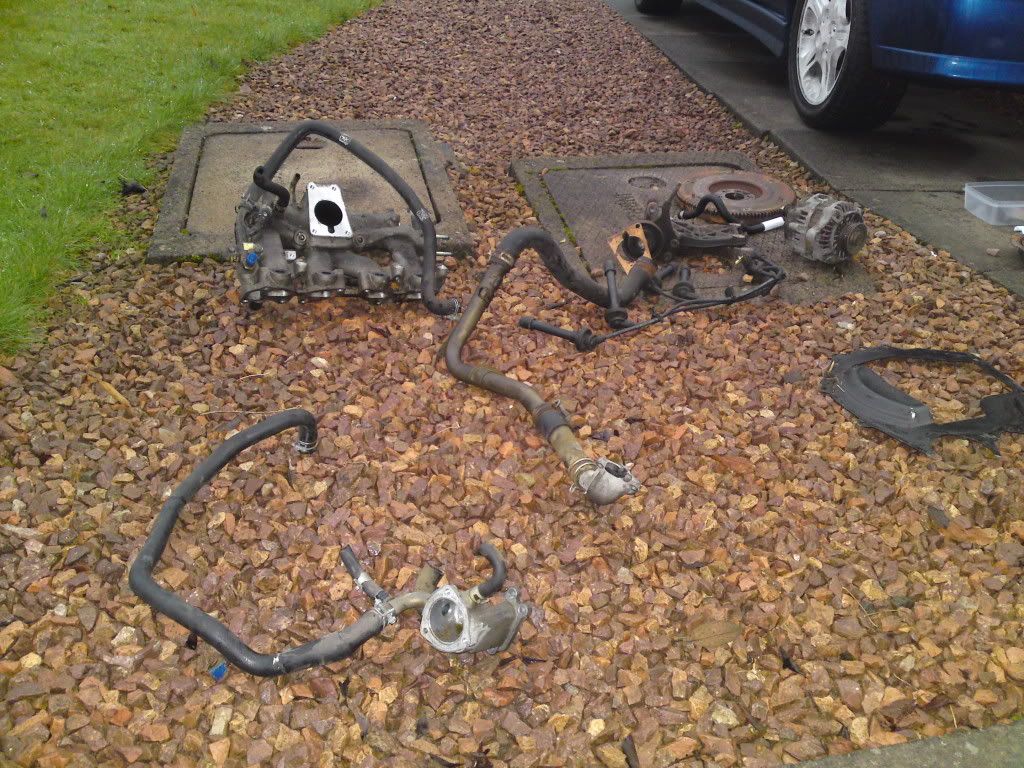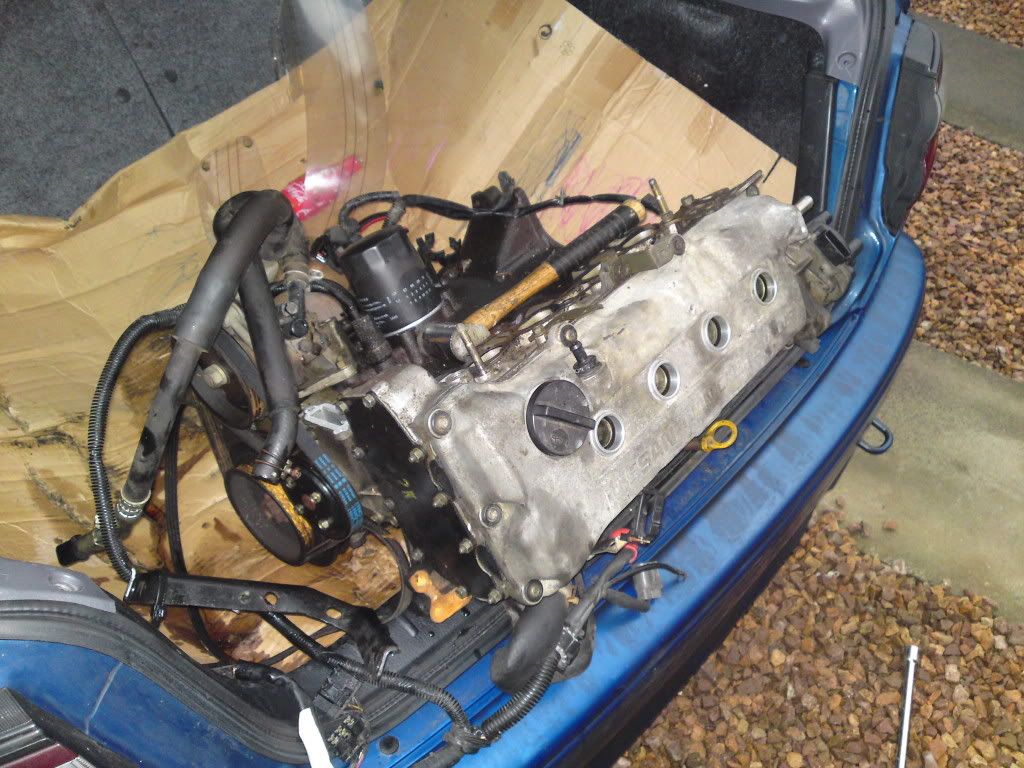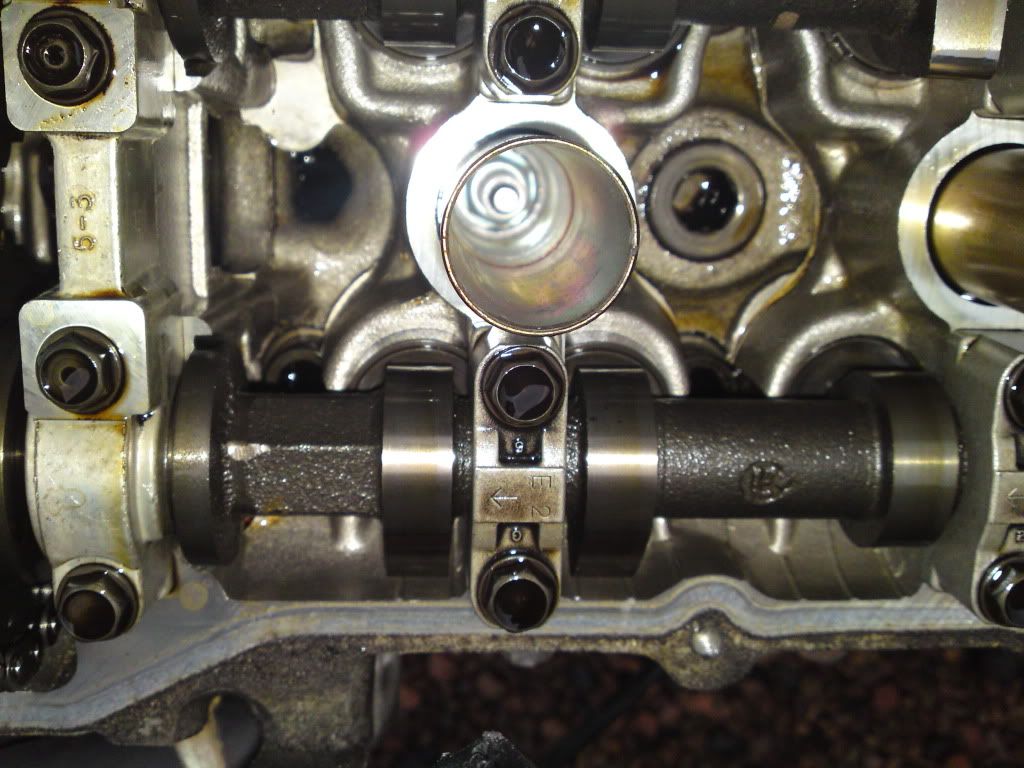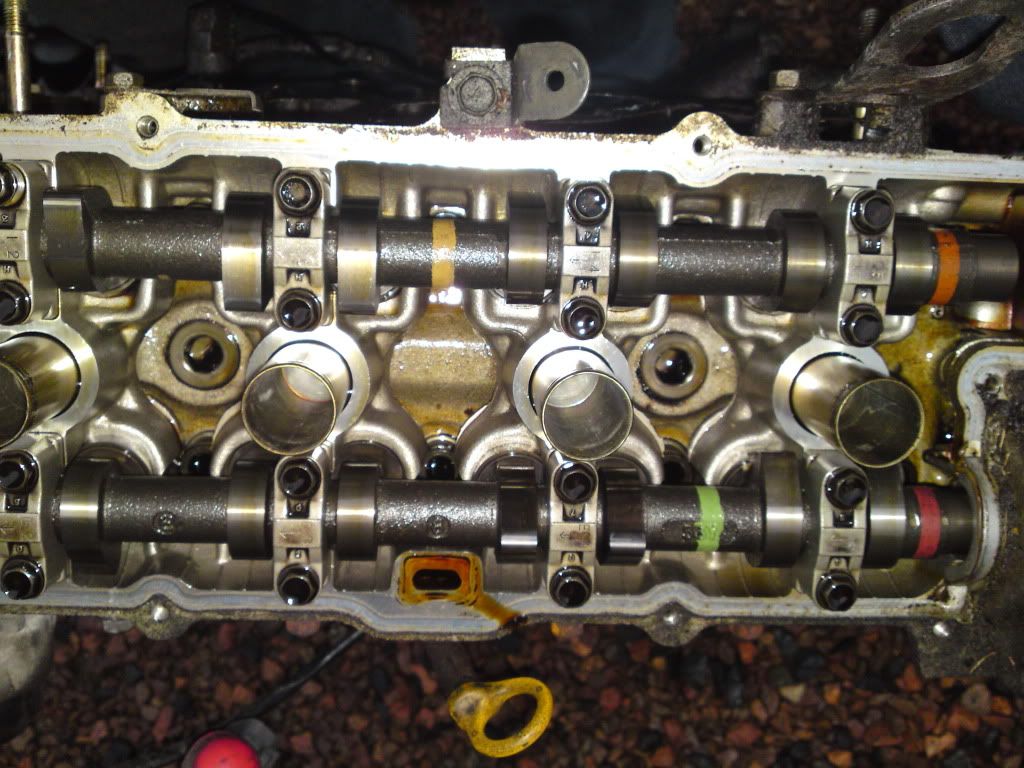 the holy bores
mmm head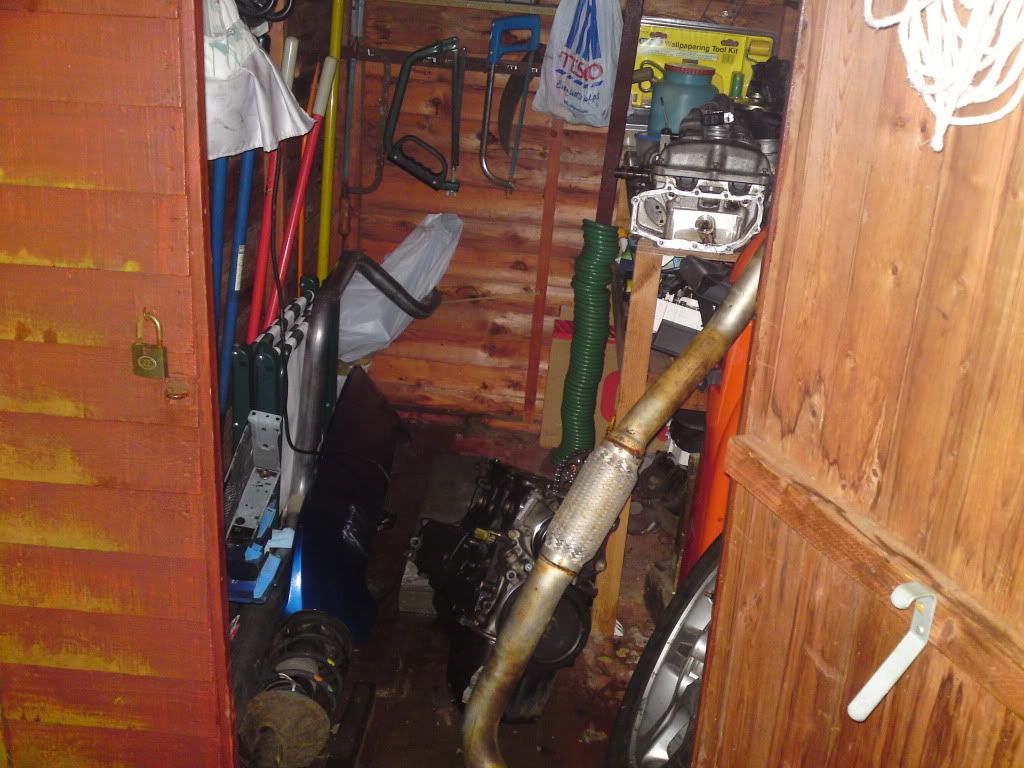 where the magic is happening. (yes. a shed. its shorter than me)
so boring the block out by the 4mm it needs to be bored to make it a GA18 will leave 5mm between the cylinders. bang on the VERY minimum that is recommended i believe
so here we go.