well i thought id start a new 'members ride thread' for my reshell'd turbo, so here goes,
today i purchased a very nice JDM N15 gti, (pulsar series)
the man thought it was a sunny haha and old it to me for and very tasty £800!!! omg :lol:
not realising what the had got i snatched it up,
it was up for £900 but it has some tiny bad bits, so used my essex haggling skills,
both wind deflectors have been removed, taking some laquer with it,
it has a scuff/scratch on the passenger door and op of rear arch, (most will come out with a good clean)
front end has been pushed in ever so slightly, but im going to put a ew front bumper support on from my BS7 im breaking
but these are things i can sort out later, when i have some more pennies, but its real dusty and abitdirty so will give it a proper clean this weekend,
the spec;
n15 pulsar gti
dark grey
1.8 (soon to be sr20 turbo)
V-LSD gearbox (not as good as the N1)
double din stereo now changed to a kenwood, and space for some guages
JDM heater controls/climate control
VZR front spats
VZR rear spats
VZR side skirts
folding mirrors
electric sunroof
boot surround
date of first registration 22/09/2006
last owner is a lady who part ex'd this for a KA, (it still has betty boop pink floor mats in yO!)
i has been registered as a M reg, iirc n15's were released on a p/96 year,
OH and the most important thing!
there is not 1 spec of rust on it, fooking lovely! the inner rear wheel arches look brand new, just come out the factory!
im so happy :thumbs:
after i put my wheels, exhaust and a new starter motor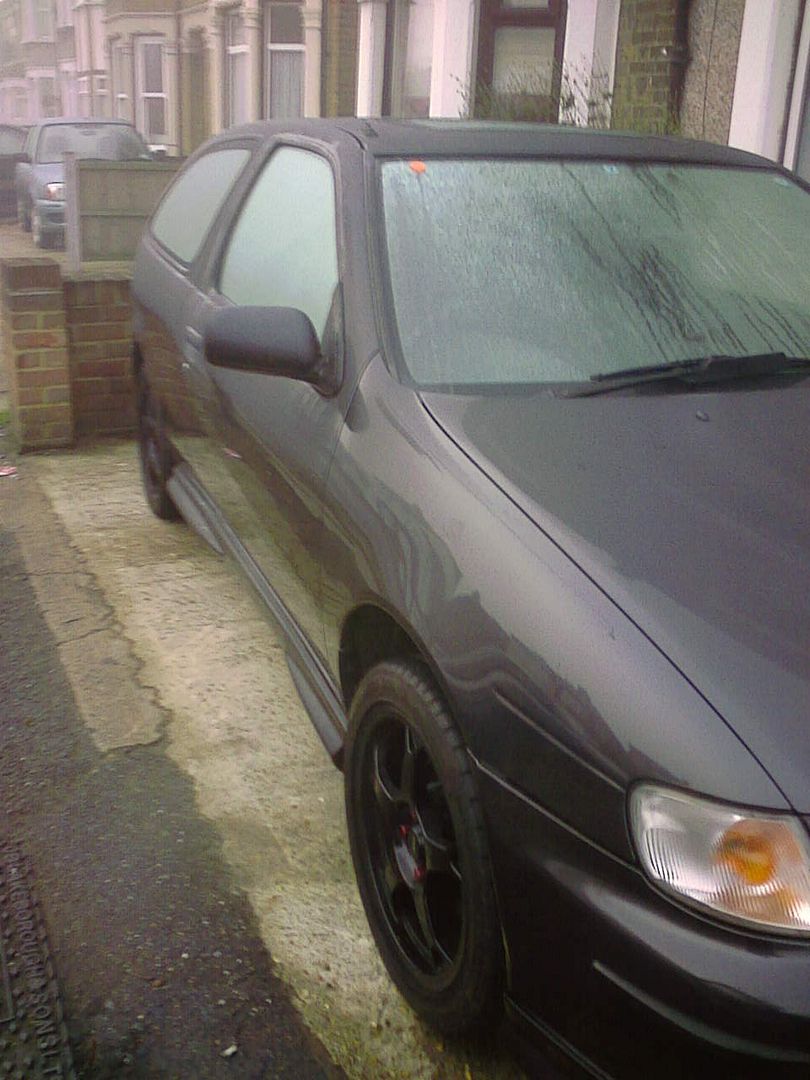 from the power engineering rolling road day
loving it...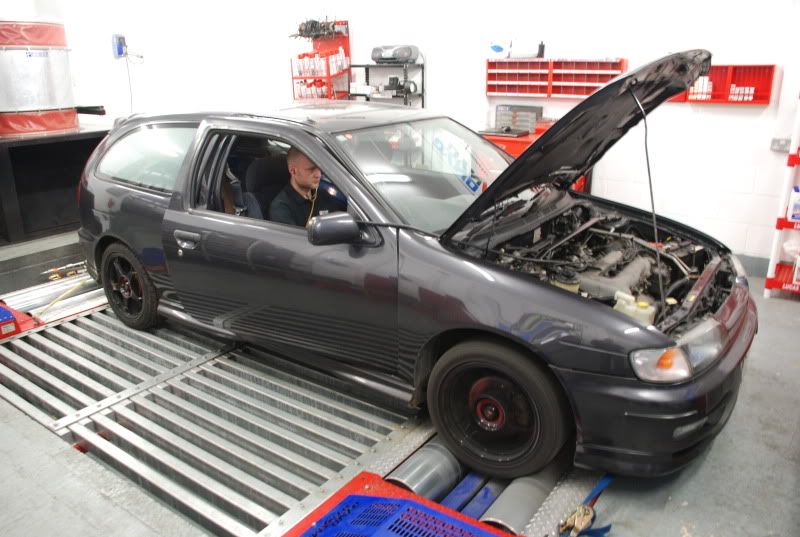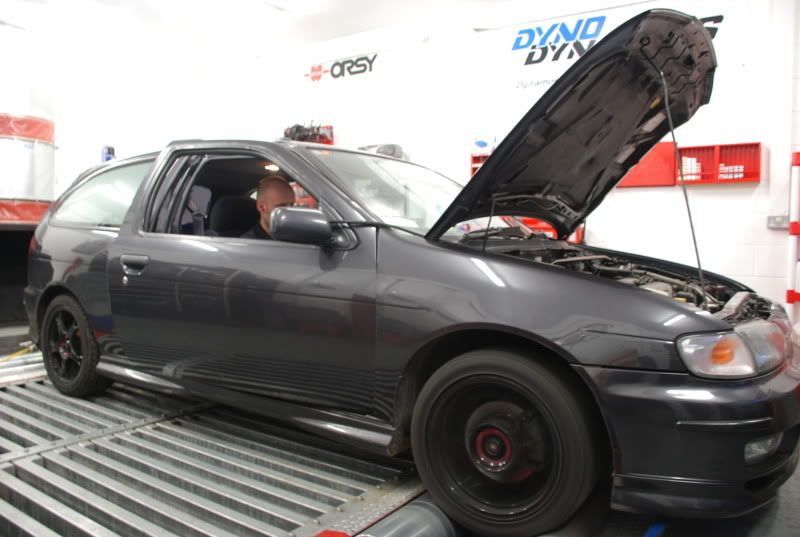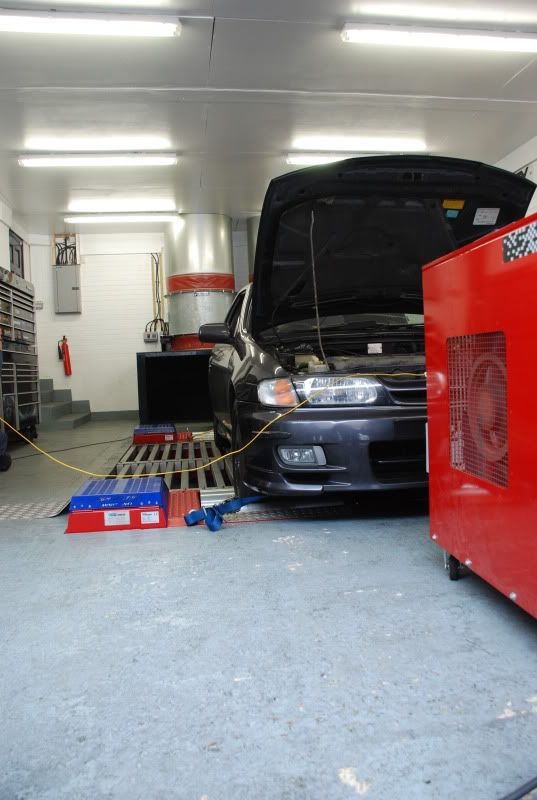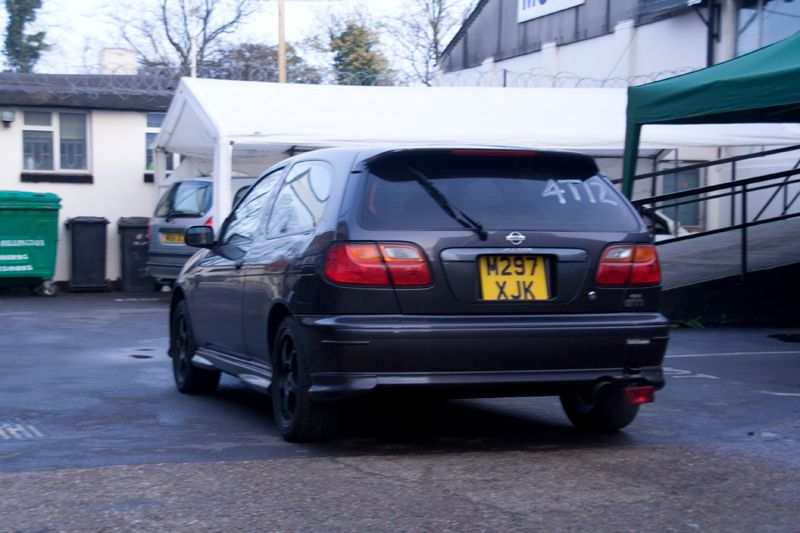 from the night before the rolling road day,