So its been a long time coming..
But here it is.. my N15 SR20 5-door build.
Please don't spam this thread up to fuck as I'll be updating it loads this week with stuff and I wanna keep it pretty organised. Thanksss
so..
I got my car back Wednesday evening, so Thursday was a fun day.. Getting the garage cleared out, getting the car in, then ripping the necessary bits of the dash out to get the wiring loom.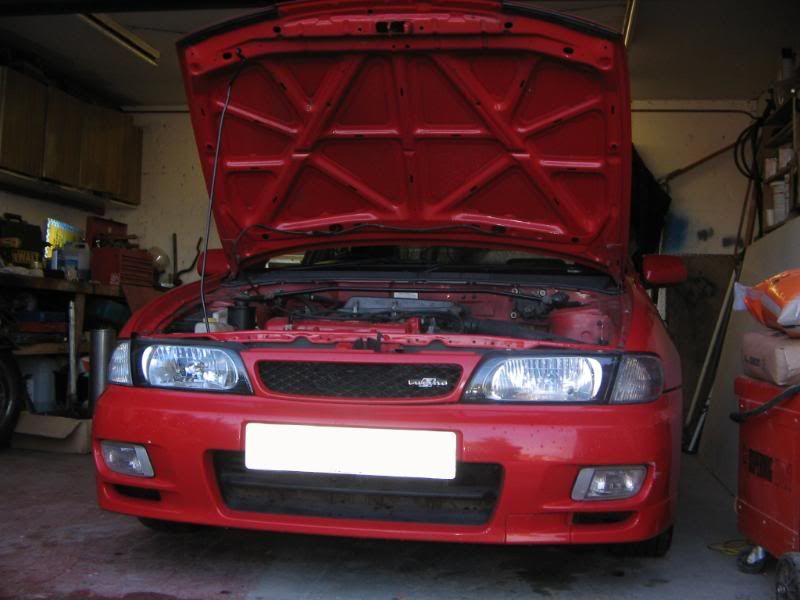 I got everything stripped and ready so the car was still running fine, but all I needed to do was to unplug the ECU and two other connectors when the time came to rip the engine out. I also got the steering coloumn exposed ready to be ripped out to make way for the new GTi one with the Ignition barrel to pair up with the GTi ECU. By friday morning I was ready to begin the engine removal.