So picked this up off Nathan (LucinoVzr) just before Christmas after breaking my old vzr.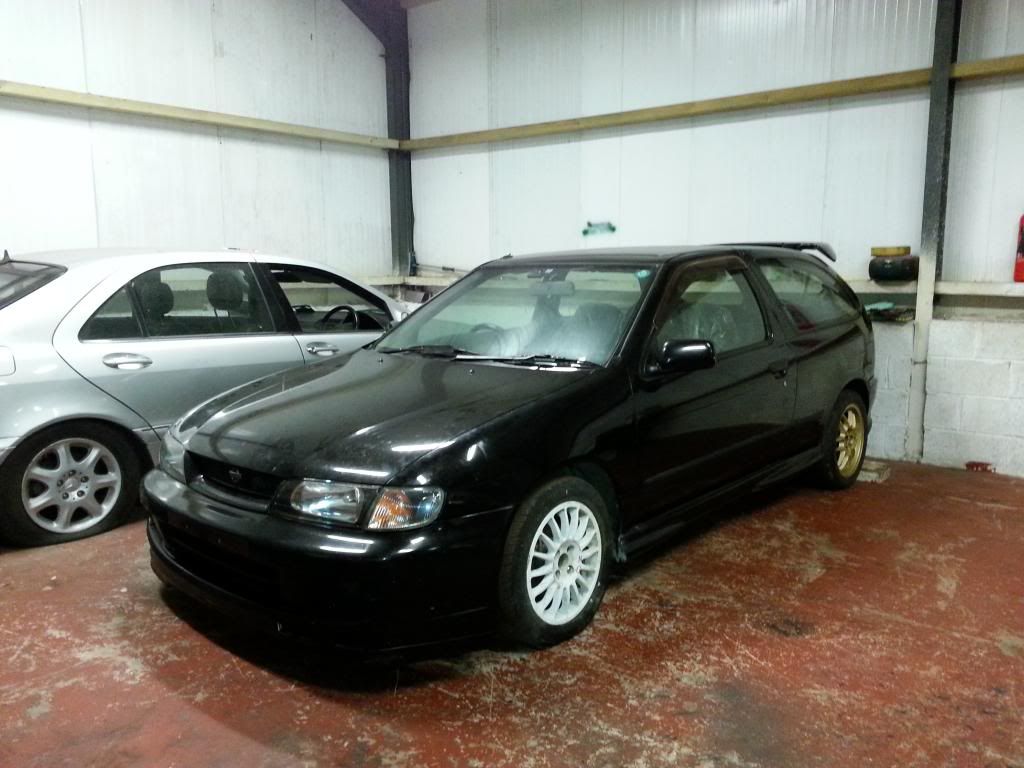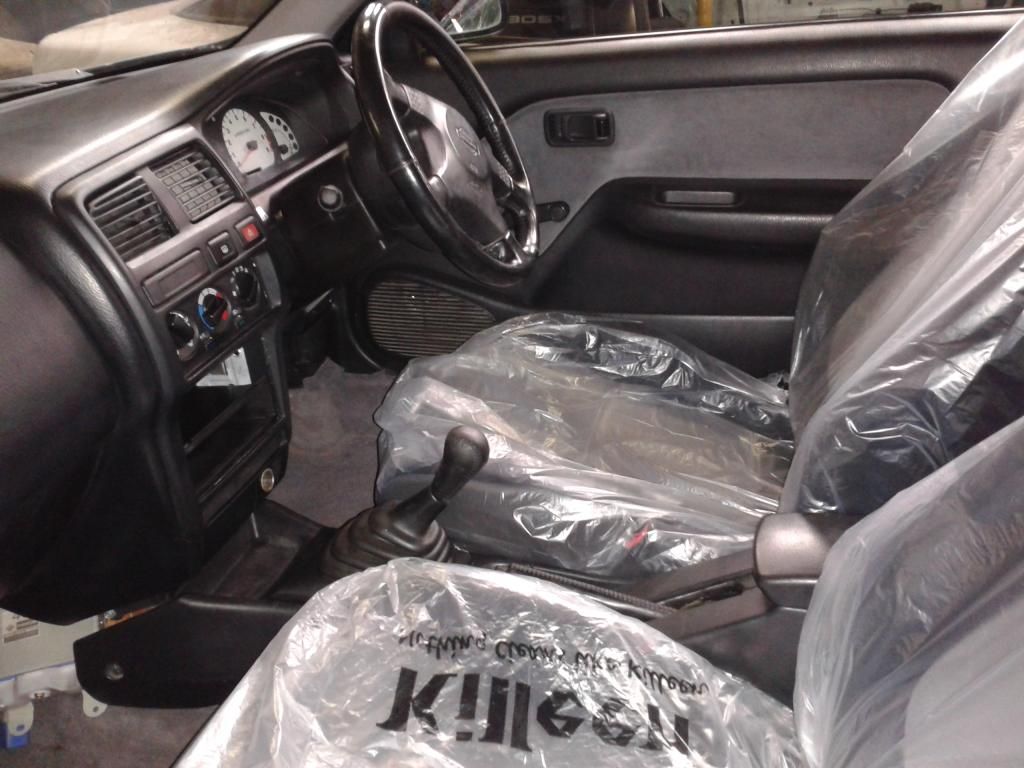 Black N1 Version , don't really need to explain but very happy with it.
Extremely clean car, no rust to talk about and a good straight body.
Few nice bits on it Hubcentric spacers and a 5Ziegen Border
The craic is it wasn't running when i bought it. Engine in it is a Bluetop engine so got that going after a few hours, turned out to be a broken injector and a few disconnected wires/sensor in a very messy loom.
But got it running anyway and the engine is perfect good compression across all four.
As some know already been acquiring a nice few bits for it over the last few weeks such as M-Factory 4.7 Final Drive, Bride Seat rails, one Bride Brix seat so far, full set of poly bushings, Lucino lights & a set of SSR Type C's which i'll be collecting shortly.
Have a few bits left over from my old pulsar such as Impul Mani, Meisters, shortshifter, Fidanza fly, Exedy clutch and other small bits to fire into it too.
The main acquisition is Damo's N1 Engine with Samco intake and HKS SLD. Tidy piece of kit and not long after a rebuild. :O
Plan at the moment is to get the whole car stripped back to a bare shell and start at underneath bit of welding on the bat caves, take underneath right down, re-seal it and stone-chip the life out of it. Same on the inner quarters. Going to strip out sound deadening and repaint the floors, just tidy it up really and seal it as best as possible. Then its off for a full respray, few dints to be pulled and odd marks here and there but no point in doing it in bits and pieces.
I'll be going with standalone management to get the most out of it and handy to throw onto the next engine. Was originally going to 2ltr it but decided to freshen it up first and have a good base sorted before an engine build so will be waiting till next xmas for the new lump.
All opinions/ideas/whatev's welcome but please bear in mind, pics as per usual are shite and the car needs a serious cleaning. lol