Right, what I am going to do is continue to edit this first post with all the information you could ever want/need about styling options for your N15, and act as a reference manual when describing different parts. This will deal with Nissan official makes only, not aftermarket parts.
If a mod could make this a sticky then I am sure it will benefit forum users.
I'll be tidying this post up and adding new info as I go, so submissions for new/better pics of things are welcome!
Front Bumpers and Foglights​
Phase One GTi (UK)

Phase One GTi (UK Non-Bodykit) - With rubber splitter
Phase One SRi (UK) - No splitter
Phase One Si (UK) - No splitter

Phase One (UK) - Low Grade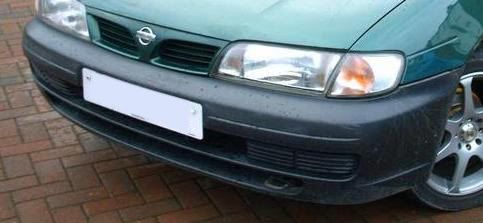 Phase One (JDM) - Front Spats
Phase Two GTi (UK)

Phase Two (UK) - Low Grade

VZ-R
Phase Two GTi (UK, Non Bodykit)
Phase Two SRi (UK)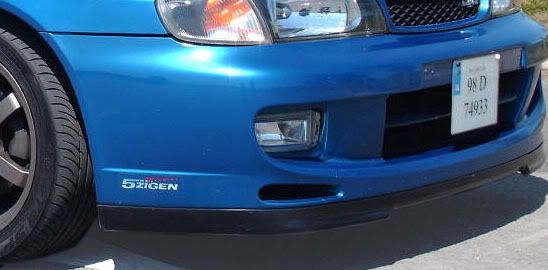 NISMO (Official)

Autech GTi

Side Skirts​
Phase One GTi

Phase Two GTi

VZ-R

Part No. - G6850-0N0XX
Autech GTi

Rear Bumpers​
Phase One GTi

Phase Two GTi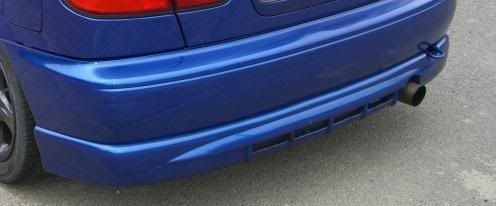 VZ-R

Rear Lights​
Phase One (UK)
JDM 1995-1997 (Minus rear fog light)

Phase Two (UK)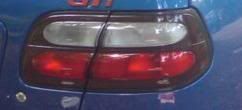 JDM 1995-1997 Clear (Option)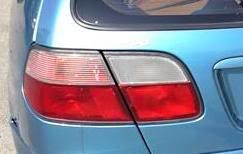 JDM 1997-1999 (Facelift)

Lucino (JDM Styling Option)